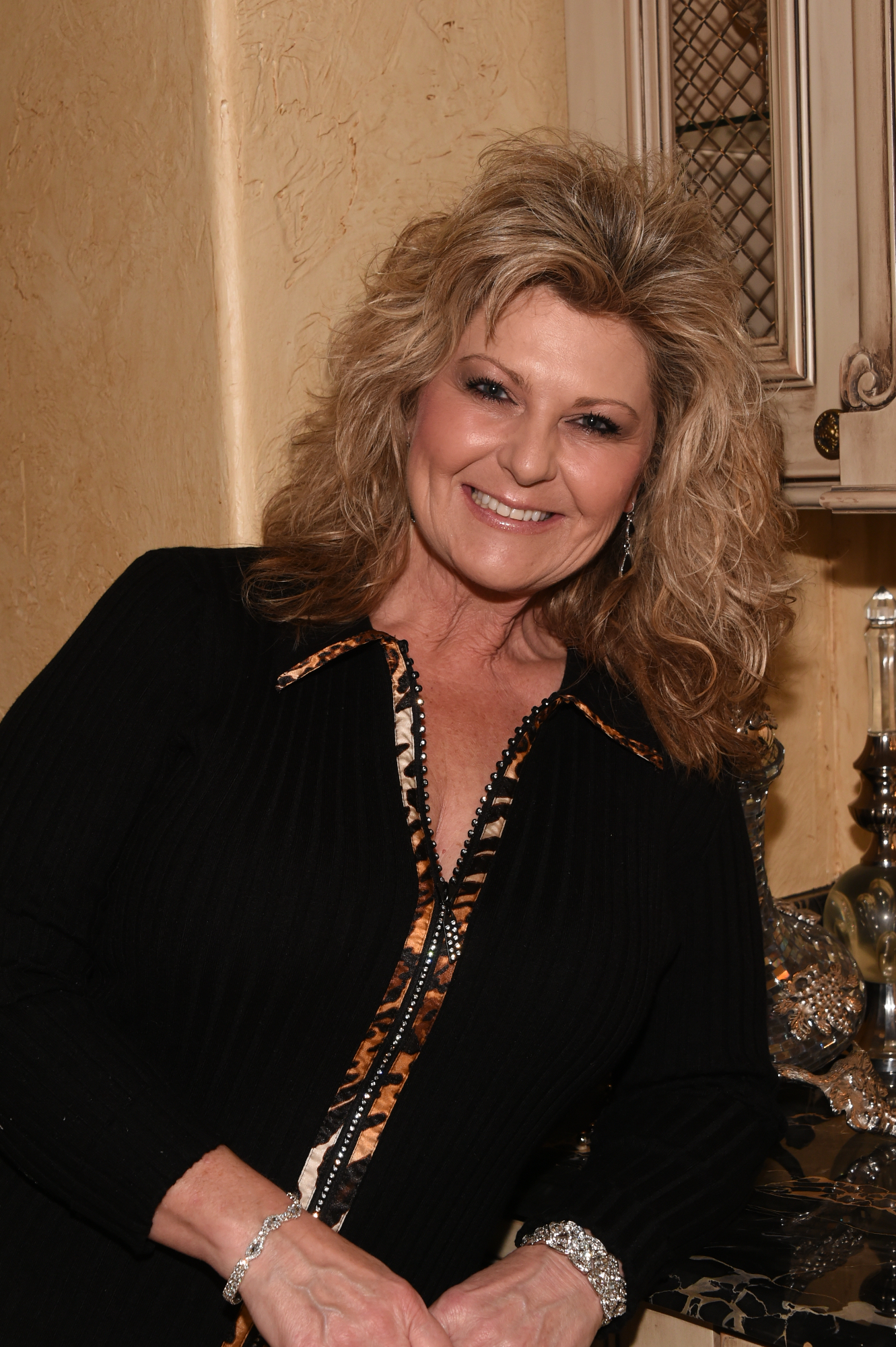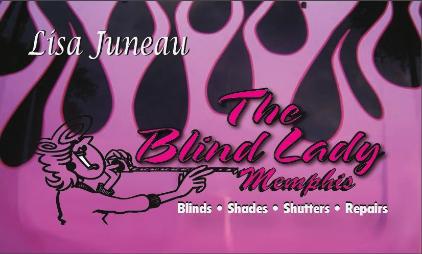 Lisa Juneau is an incredible designer of window treatments. Smooth, seamless and on top of her market, she is innovative and thinks outside the proverbial box. When it comes to design, Lisa listens and understands where you are taking your home or office ideas and can put your project on a fast track forward to success.

The person you want to guide and direct you and not allow you to make a mistake according to today's industry standards and design elements. Staying focused on your project is a top priority to completion.
Having your referral of a successful project makes her a success!