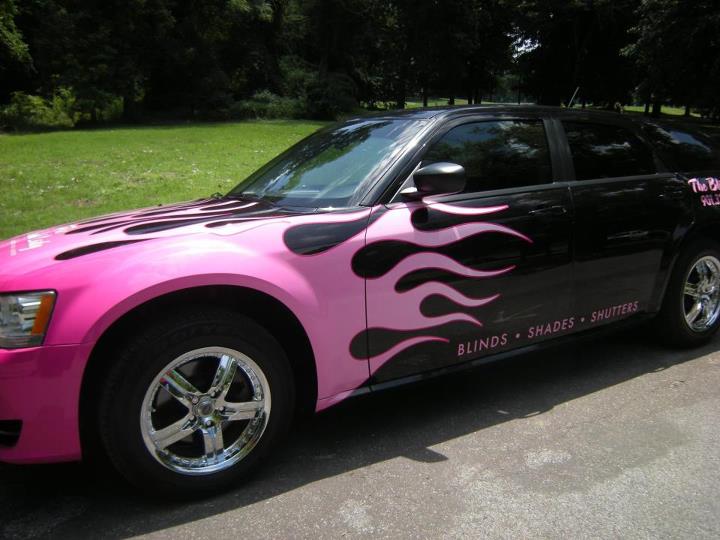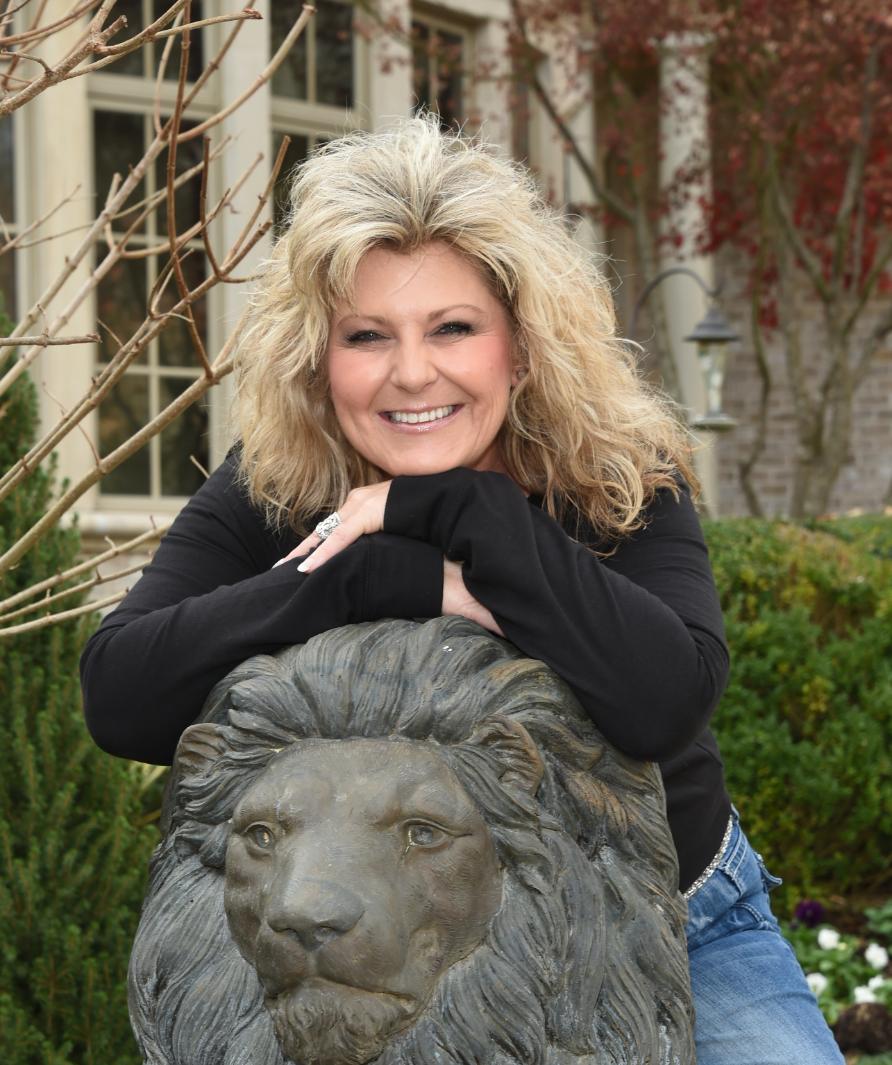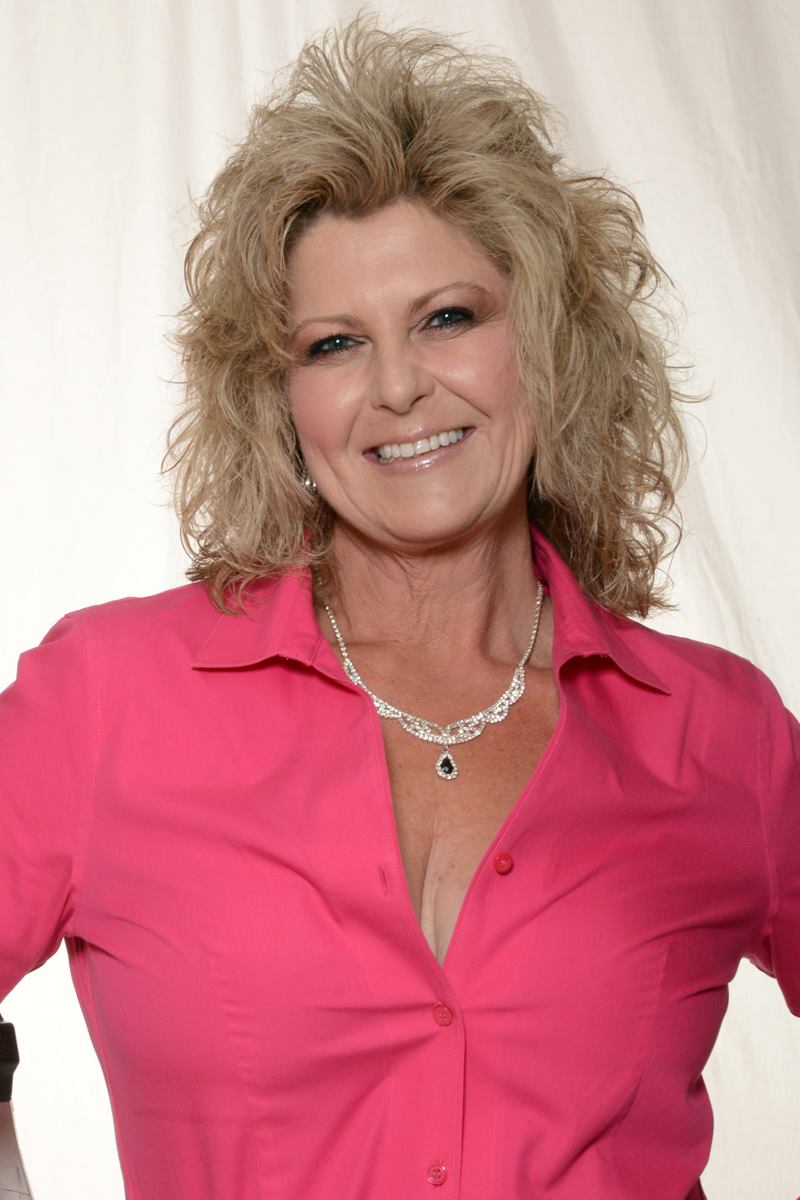 We love what we do and it shows! Lisa is a Window Treatment Designer for Commercial and Residential applications. We cover from 1 window to 600 windows. No job is too small, they are all Important to us!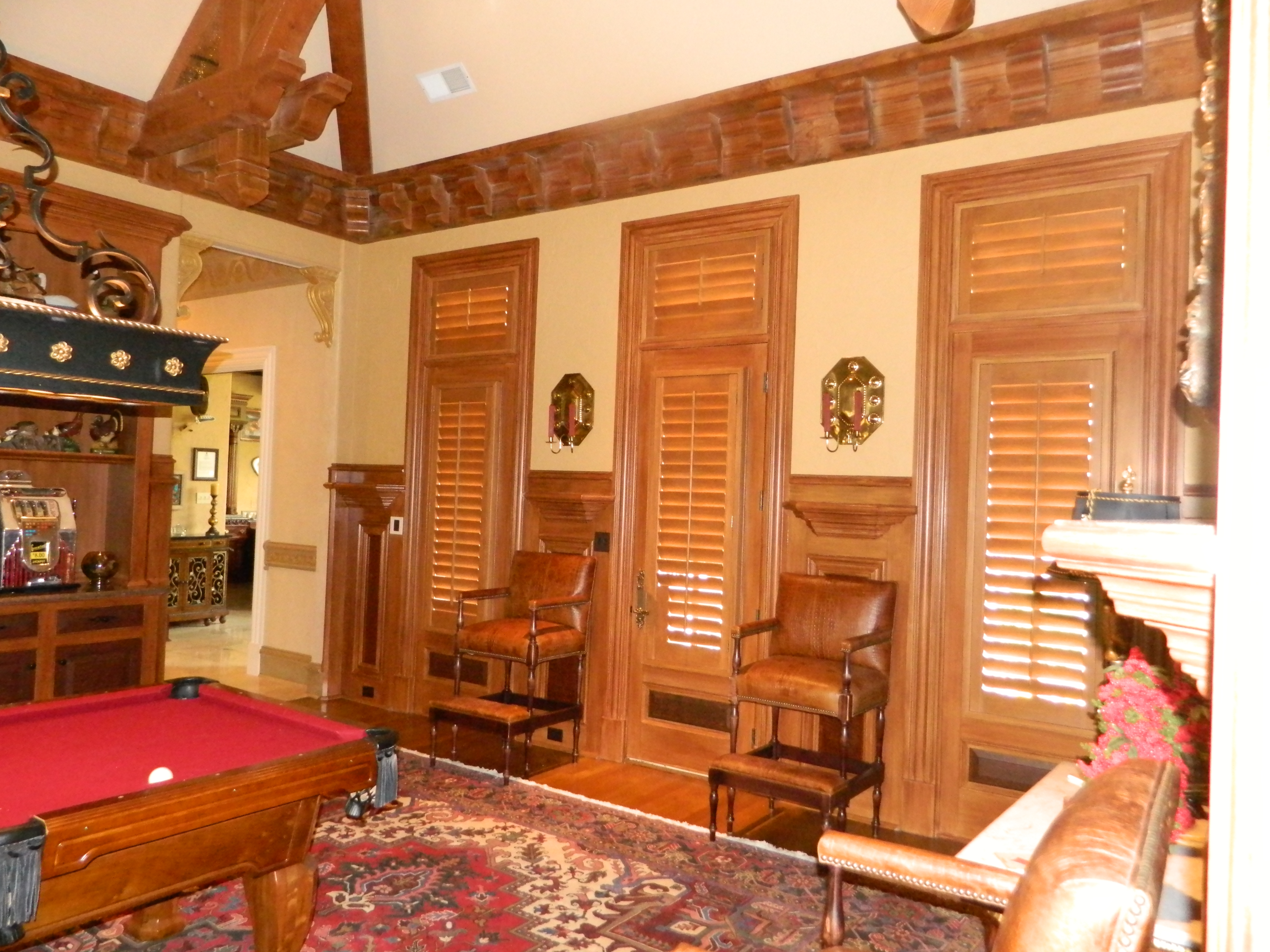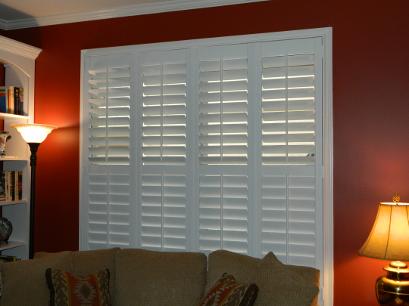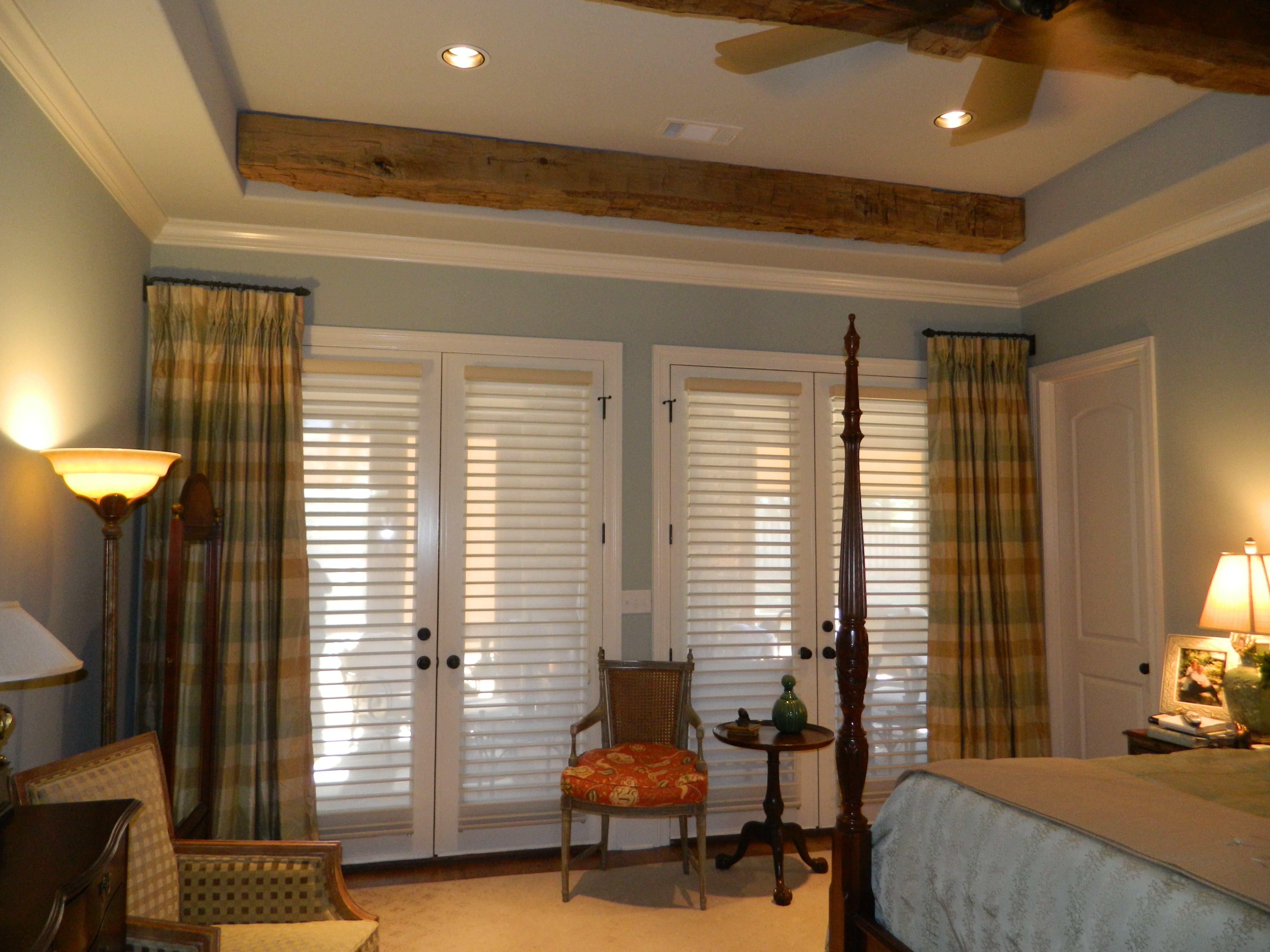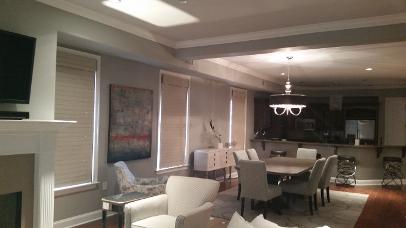 Custom designed to fit your window, not out source your budget. When it comes to your home, you want a window treatment that stands up to the test of time. Quality treatments are beautiful, functional and fit your style of living.
How to choose the product that's right for your home:
1. Light Source- Where the light is coming from is important. Make sure your know which direction your windows face. A Western exposure is brutal to wood blinds! They will start warping, fading and not looking so good after a few years. They will smile back at you over time.
2. Privacy-Are you trying to get a little privacy from your neighbors? Would you actually like to sleep on the weekends? Is the sun destroying your oriental rugs and the furniture your Grandmother gave you?
3. Style-What is your style? Traditional, Contemporary, Modern, Mid Century or Eclectic or are you looking for a brand new style or to mix up your style? We can make it happen with a diverse team of designers at our finger tips.
4. Color-Tons of options in colors! We always stay up to date when it comes to color palates. There will always be a product that matches or enhances your décor.
5. Window Shape-From arches to angles, are there any normal windows anymore? We can cover any window an architect can design. We love a challenge!
6. Motorization-Yes, we can motorize any window treatment out on the market now, including drapery rods. Besides why not do a whole house automation while building? Don't be scared of motorization, it's easy when you have a team of experts.
7. Energy Efficiency-Yes! Did you know you can get a tax credit from purchasing certain Cellular Shades? Energy efficiency is at a premium today with energy bills soaring, why not do our part in helping conserve?

blindladylisa@aol.com
901.335.6996 mobile

Areas we cover? The Tri State Memphis Area.
We will travel to our client's second homes out of state by request. We love our clients!

No matter what your style or budget is, The Blind Lady has you covered!